10 useful websites you may not know about
Here's a list of useful websites you might not know about:
Computer users who are a bit slow in typing can use this website to learn to type.
You find an interesting font in the image file but don't know what font name to use, you can open whatthefont website and upload the font, confirm the existing letters and wait for the results of the font you are looking for.
This website is useful for knowing the altitude of a location, for those who are looking for property, houses, etc. and do not know the situation of the location, one of the considerations is the level of elevation, so that they can predict the future of the location, threatened by flooding or not.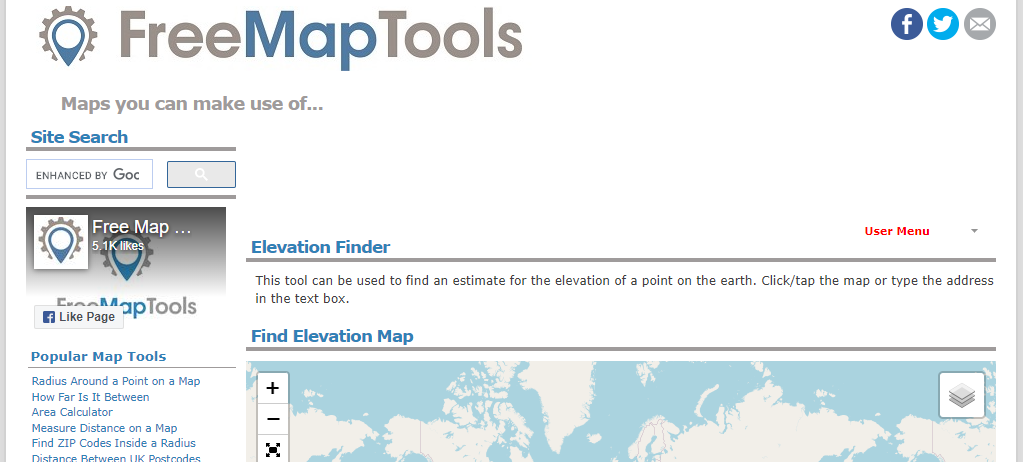 Are you looking for the right icon for your website? Find various icons on iconarchive.com ranging from free to paid icons
For websites that do not have an SSL certificate, you can register the website to freessl.org, the certificate is valid for 3 (three) months, if it expires you can extend it continuously for 3 months later. Please try
This website can generate an xml format sitemap file for submission to search engines such as Google, Bing, Yandex, and so on. Sitemap is very important so that our website is indexed by search engines. Enter the name of your website, wait a moment, the website will try to crawl all the pages on your website, once it's done, just download it.
For those who want to make a favicon logo for a website, you can open this site, just upload a logo image and download the favicon result
You need statistics such as the number of visitors, traffic from the website, you can use histats.com, just add some scripts on your website.
A good website, one of the factors is a website with the correct HTML tag commands, you can make sure your website makes sure the validity of your website using validator.w3.org
Want to know information about a website? Who owns it? expiration date? registration date? You can use this website.